Heavy Sound are among the successful applicants of this year's fund.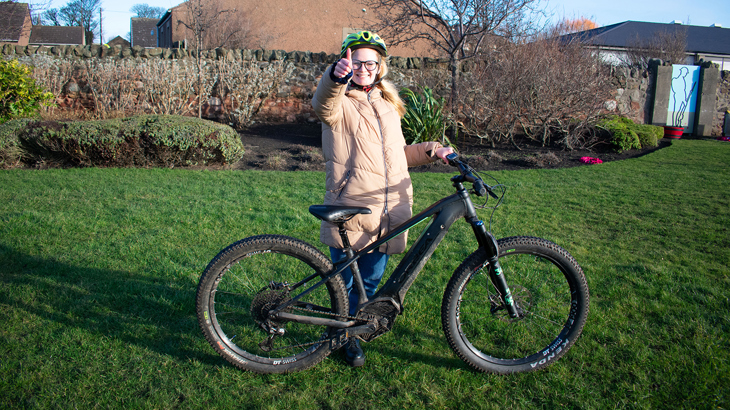 We're delighted to be able to reveal that we are one of the winners of this year's #AndSheCycles Fund! The #AndSheCycles campaign celebrates the mental, physical and environmental benefits of cycling among young women. Heavy Sound's Youth Services Assistant Manager, Eve Simpson (pictured above) said:
"Heavy Sound are delighted to have been awarded this funding to help engage teenage girls, young women, trans and non-binary individuals in learning to ride a bike or increase their confidence on a bike.
"This funding will allow us to remove some of the physical and social barriers that the people we support face with accessing cycling.
"By providing equipment chosen by the group for the group, as well as time, space and support, this project aims to increase the participants' confidence, health and well-being and independence to actively travel safely in the community."
Read the full article here